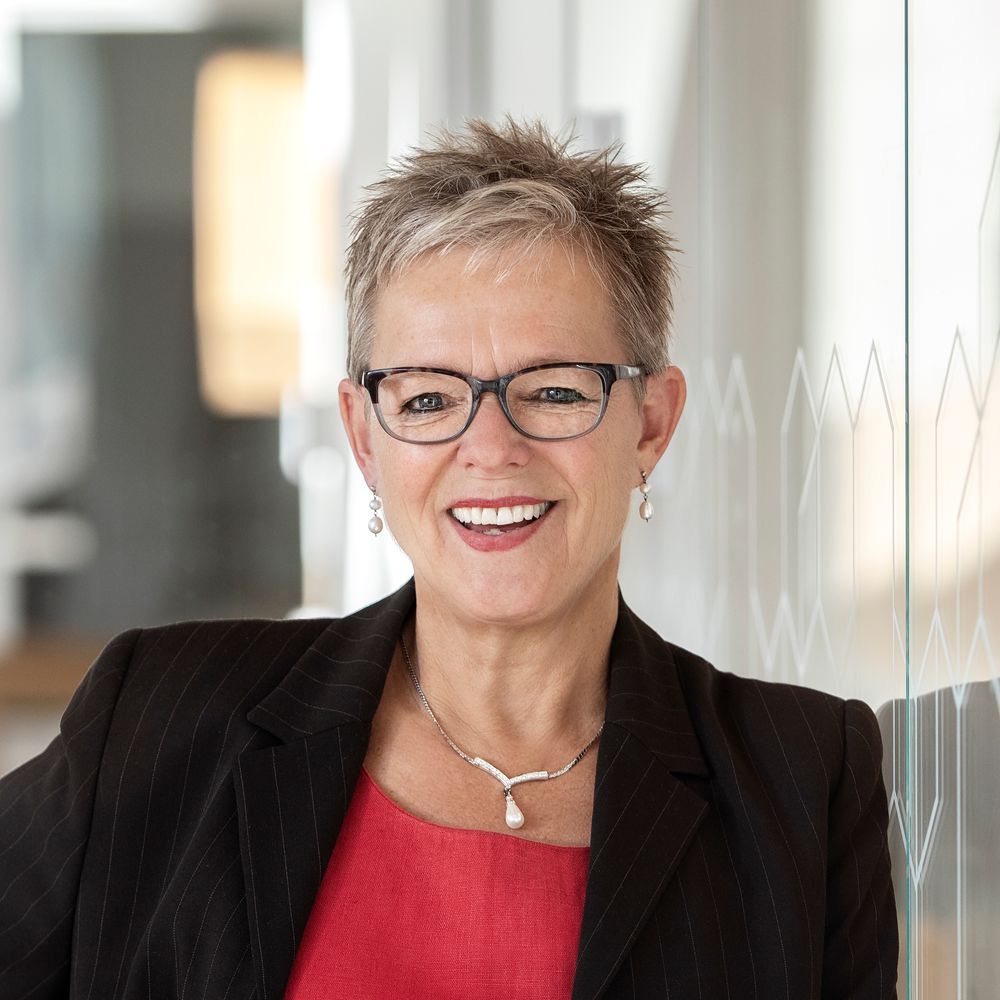 EXPERIENCED SCIENTIST-PRACTITIONER
REGISTERED PSYCHOLOGIST • CERTIFIED TEACHER • KINESIOLOGIST
Dr. Kamps is a developmental/educational psychologist with a multidisciplinary background and over 20 years of front-line work in various settings.
Whether reading, researching, working in schools or at her own private practice, Dr. Kamps naturally integrates her multidisciplinary knowledge with fieldwork and other life experiences as she engages with children, youth, and older individuals. Dr. Kamps is always ready to help clients, parents, school staff, or others to learn about and better understand the impact of different mental health conditions on day-to-day life. 
Dr. Kamps specializes in a formal mental health condition called developmental coordination disorder (DCD). She is especially fascinated by the interplay of autism and DCD, and the impact of DCD in particular, as it pertains to cognitive abilities, play behaviours, academic performances, social integration, emotional regulation, and psychological well-being. 
Known as a bold advocate, keen learner, and recognized as an international expert in DCD, Dr. Kamps uses her broad-based academic training and resulting comprehensive perspective in her daily work with clients.
Education and credentials 
Doctorate of Philosophy in Educational Psychology (With Specialization in Community Rehabilitation) Degree awarded by the University of Calgary (Calgary, AB, Canada)   
Cross-disciplinary Master of Science in Kinesiology & Educational Psychology   
Bachelor of Education (With Specialization in Secondary Schooling)   
Bachelor of Physical Education (With Distinction)      
Registered with College of Alberta Psychologists (CAP)   
Member of Psychologists Association of Alberta (PAA)

Teaching Certification in Alberta, Canada
Designated Areas of Professional Practice 
Dr. Kamps applies psychological knowledge, skills, and clinical insights about human behaviour and development to investigate, identify, and reduce problems. Given her multidisciplinary educational background and registration with the College of Alberta Psychologists, she is uniquely qualified to practice in the following professional activities and branches of psychology:
Educational/School Psychology  
Clinical/Counselling Psychology  
Health Psychology  
Rehabilitation Psychology  
Conducting research, consultations, supervision, and teaching
Career Highlights  
As an active Scientist-Practitioner, Dr. Kamps has:  
Presented internationally, nationally, and regionally on the topic of DCD
Conducted 15+ years of research and authored articles and books about DCD
Supported hundreds of clients in her 20+ years of clinical work in the area of DCD
Been invited by primary author Dr. Rainer Blank of Germany to join other international representatives and experts in composing the European Academy of Childhood Disability (EACD) document: The international clinical practice recommendations [pertaining to] DCD; published January 2019 in Developmental Medicine and Child Neurology
As a passionate Educator and Conference Speaker, she has presented at:
Harvard University's School of Medicine in Boston, United States (Movement: Brain, Body and Cognition conference)
International DCD conferences in Lausanne, Switzerland; Fremantle, Australia; and Baltimore, United States
International events in Zoetermeer, Netherlands; and Chicago, United States
National events in St. Johns, NL; Montreal, QC; Saskatoon, SK; Edmonton, Calgary, Red Deer, Strathmore, Lethbridge, Banff, AB
Downloadable Press Photos