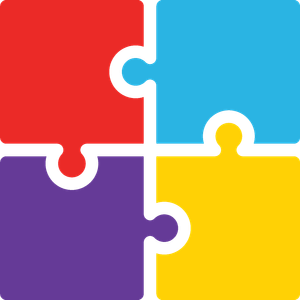 Services — Overview
Dr. Kamps' number one priority is to provide the right care for you or your loved one.
To do so, she offers a variety of psychological services and support. Dr. Kamps will help you develop a greater awareness of various mental health issues, understand how to address certain challenges, and learn new coping strategies. 
Throughout her professional work, Dr. Kamps purposefully blends valuable historical data, valid research findings, knowledge about present functioning, and comprehensive test results to ask the right questions of others. The reason this is done is to find answers about what may be causing difficulties. Based on evidence, at times Dr. Kamps may also respectfully ask clients to consider new ideas.
Regardless of the setting she is in, and whether providing specialized services pertaining to DCD, conducting a psycho-educational assessment, supporting individuals through counselling, or offering professional consultations, Dr. Kamps is client-focused and works to help all people better understand how certain situations or conditions may result in present day difficulties. Then, she suggests fresh ways to reduce current barriers, lessen consequences, problem-solve and transform situations, and encourage individuals as they journey forward.* 
*If it is in the client's best interest, Dr. Kamps will, in accordance with the CAP Standards of Practice, refer the client to other professionals or appropriate resources.
SPECIALIZED DCD & GENERAL Psychological Services
Client assessments

Confidential counselling or other treatment options

Private consultations with individuals or groups

Public presentations or other educational sessions
Services F.A.Q.
Most psychological services take place at Dr. Kamps' private practice in Calgary, Alberta where she serves people aged five-years to adult. However, based on the service(s) requested, client's needs, and suitability, tele-health psychological services may also be available.
Dr. Kamps is a fee-for-service provider. However, some insurance companies (through employee health or other paid benefits) may cover some or all of the costs of the professional services offered.
SERVICES OFFERED
As a Registered Psychologist in Alberta, Dr. Kamps provides the following professional services: